Manta hotel on-site dining
Indulge in hand-rolled sushi at Buena Vista. Grab a to-go pastry at Gourmet Deli. Our outdoor barbeque at Jardín del Mar may give you messy hands, but it's worth it. Enjoy free breakfast buffets, too. Your meals are precisely prepared by our own Chef Chavez and our expert kitchen staff, be sure to try the Manager's Specials before ordering!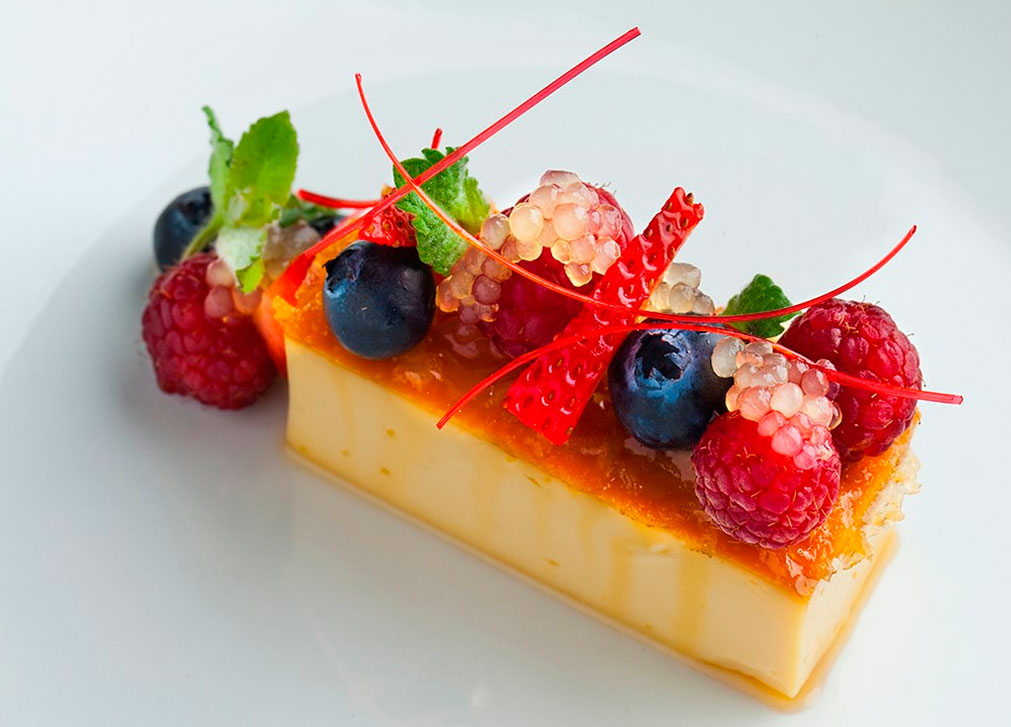 GOURMET DELI
Grab a salad on your way to the boardroom. Perk up with hot coffee. Gourmet Deli is a casual, charming café with light wooden chairs and a glass display of tempting cakes and pastries.
HORARIO DE ATENCIÓN:
PATA SALADA RESTAURANT
Pata Salada blends international recipes with local ingredients. Ocean views and classic Panama hats mounted to the walls make for a relaxed, yet eclectic, atmosphere.
HOURS OF OPERATION
Monday – Sunday: 06:00 – 23:00
Lunch: 12:00 – 15:00
Dinner: 18:00 – 23:00