Rejuvenate at Oro Fit Gym & Spa
Invigorate, relax, and pamper yourself at our hotel gym and spa. Oro Fit Gym and Spa offers hi-tech equipment and an elegant space where you can work at staying in shape and treat yourself to a massage afterward. Hotel Oro Verde Manta is designed to keep you healthy, confident, and productive during your stay in Ecuador.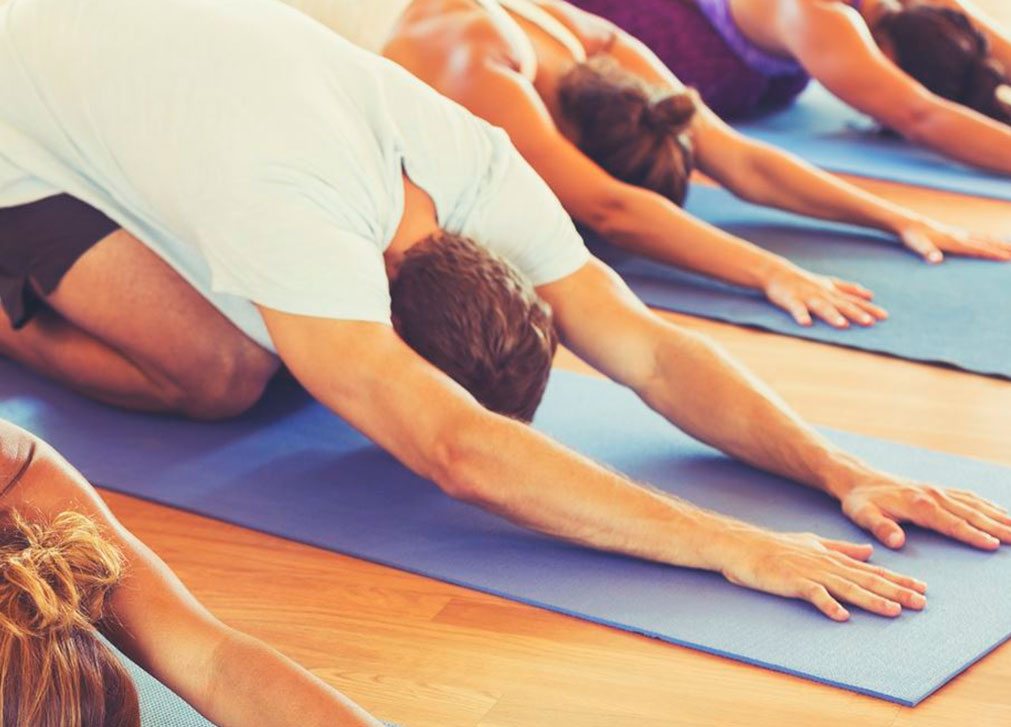 Your workout and relaxation space
Start with cardio on a treadmill, elliptical machine, or stationary bike, and work your way to the weight machines or free weights for building muscle and toning. Cool down in one of our two pools, clear your mind after a busy day in the sauna, and relax with a personal massage in the spa or in your guest room, or enjoy of a free class of jiu-jitsu or Yoga. Hotel Oro Verde Manta is equipped to help keep you healthy, physically and emotionally.