Wonderful wedding venues in Manta
Say your vows with a seaside backdrop. Take your first dance in Salón Oro Verde Manta. We are the elegant coastal destination for weddings and social events like birthdays, quinceañeras, and anniversaries. We have a wedding planner ready to plan your perfect day.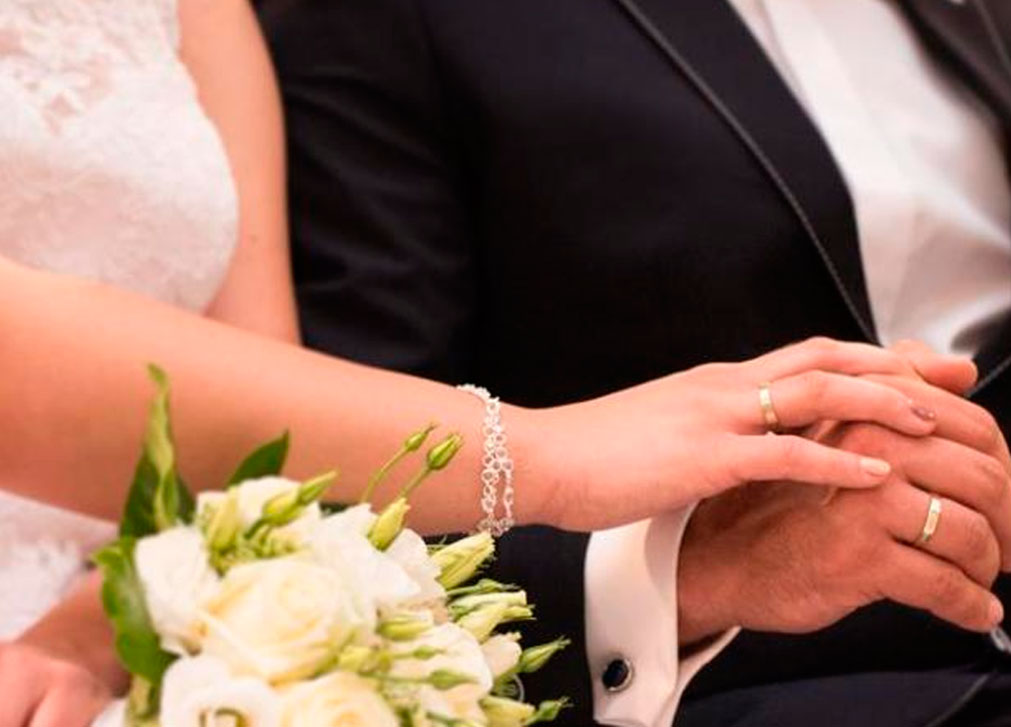 CELEBRATE IN OUR MANTA BANQUET HALLS
The bride and groom select from five function rooms. Salón Manta and Umiña are perfect for mid-sized receptions of 70 to 100 people. Throw an unforgettable party in Salón Oro Verde or Spondylus, capping at 350 to 400. Occasions with 20 people or less, such as bridal showers, personalize Salón Toquilla to their liking.
Find the photo spot that tells your story on one of our balconies or in the garden. When considering your reception space in Manta, watch as our on-site event coordinators transition your space into the gala or subdued environment you wish for. Catering preferences, from menu selection to seated or buffet dining, are also created and implemented to your amazement.